For my latest foray into textile design and home sewing I made myself a cotton dress to wear to my dear friends' June wedding in London.
As usual I had the fabric digitally printed by Woven Monkey in the UK having made a white, red and pale green version of one of my cockerel variations; as my dad once said I've certainly got a lot of mileage out of that cockerel!
Click here to see how the original cockerel came to be…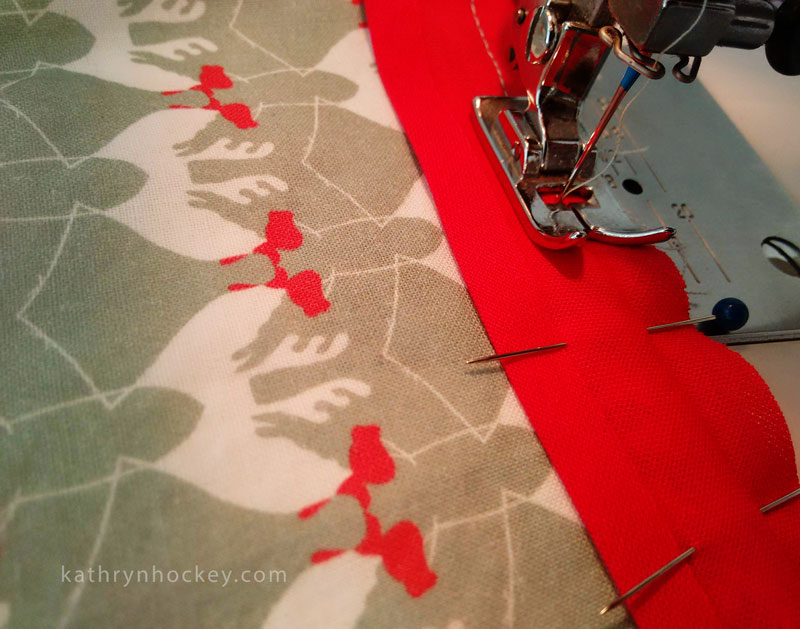 I decided to finish the hems with red bias binding to match the cockscombs….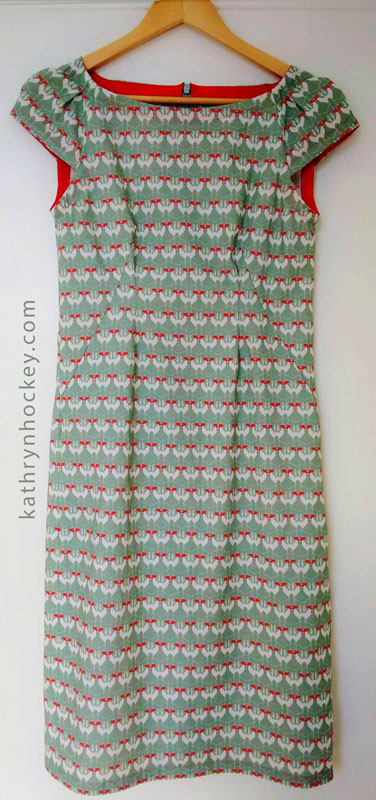 …and luckily enough found a pair of my favourite Fly London sandals in the exact same shade…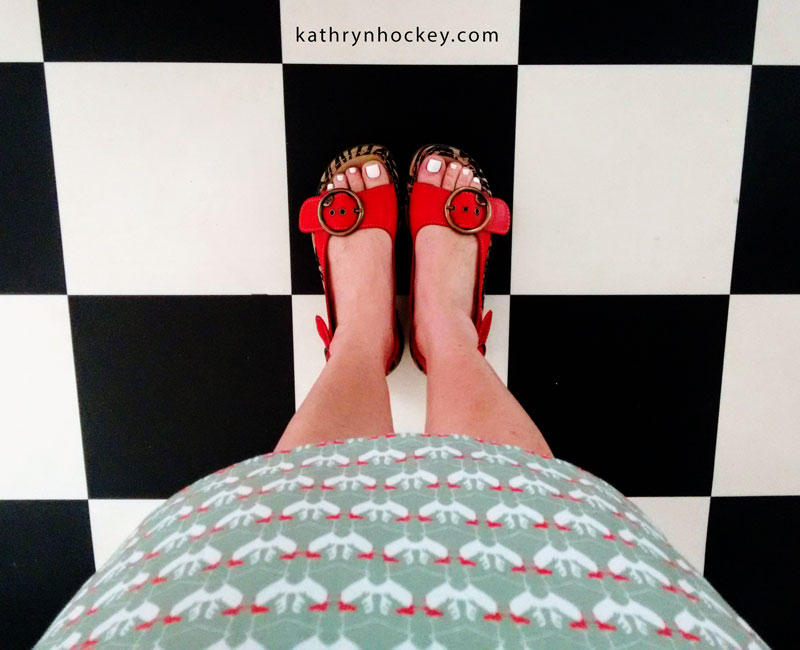 …and finished the 'look' with white nails and sunglasses…

The dress stood up well to the festivities – just a couple of armhole stitches popped during the disco phase!
And the wedding was absolutley wonderful.