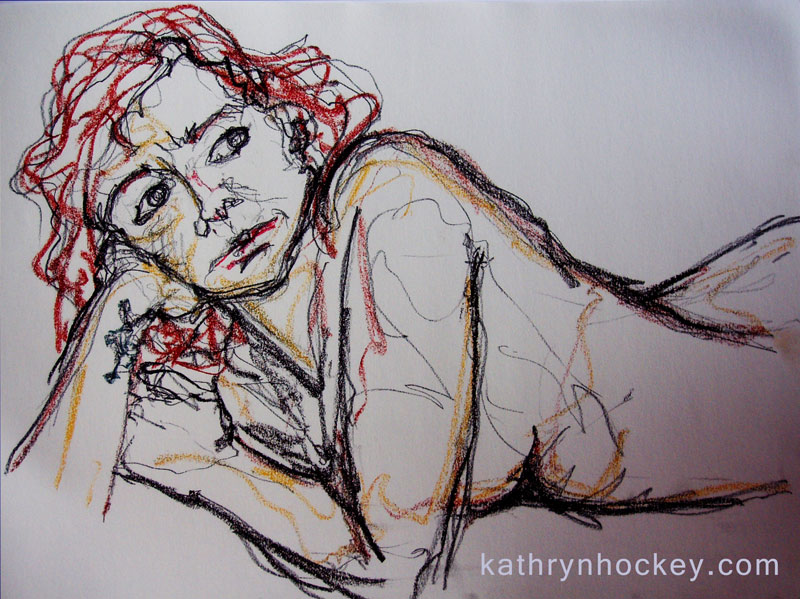 I joined the Vejer Sketchers in the castle for another life drawing session on Sunday morning, easily one of the coldest days we've had this winter.
Our model valiantly disrobed and while we drew, swathed in hats, scarfs and woollens, she patiently posed with a couple of meagre heaters and a hot water bottle to ward off the chill. Brave and generous to a fault.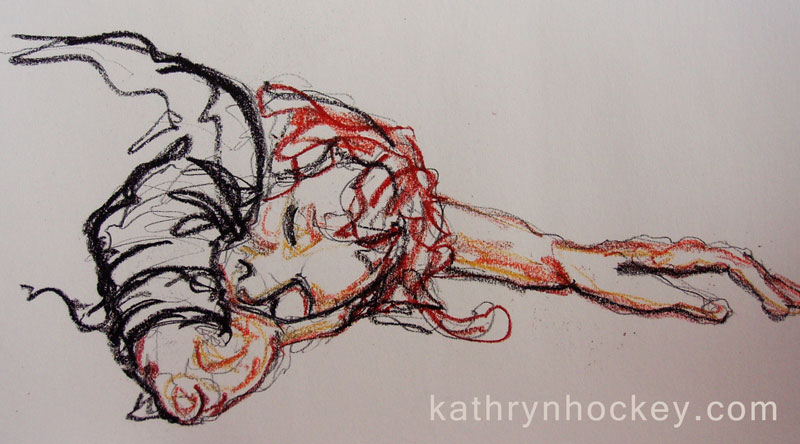 All sketches charcoal and chalk pastel.