The Olde White Harte Hotel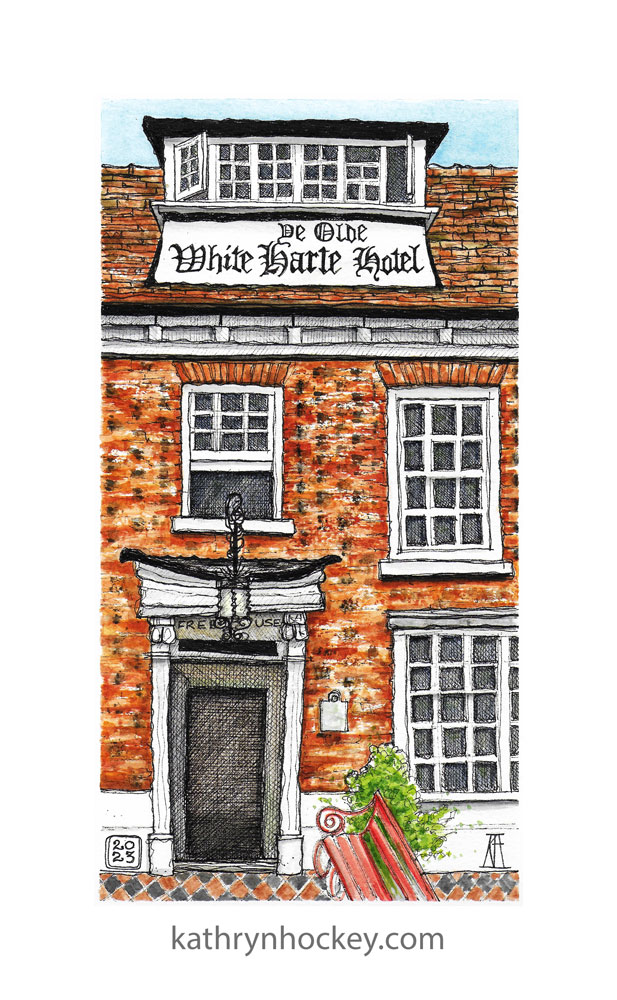 I made this pen and wash piece over the two Sundays of Art on the Quay, which were part of the Burnham Art Trail. It was the first time I'd participated in the Art Trail and it was an excellent experience. Click here to read more about it.
Steam Tug Brent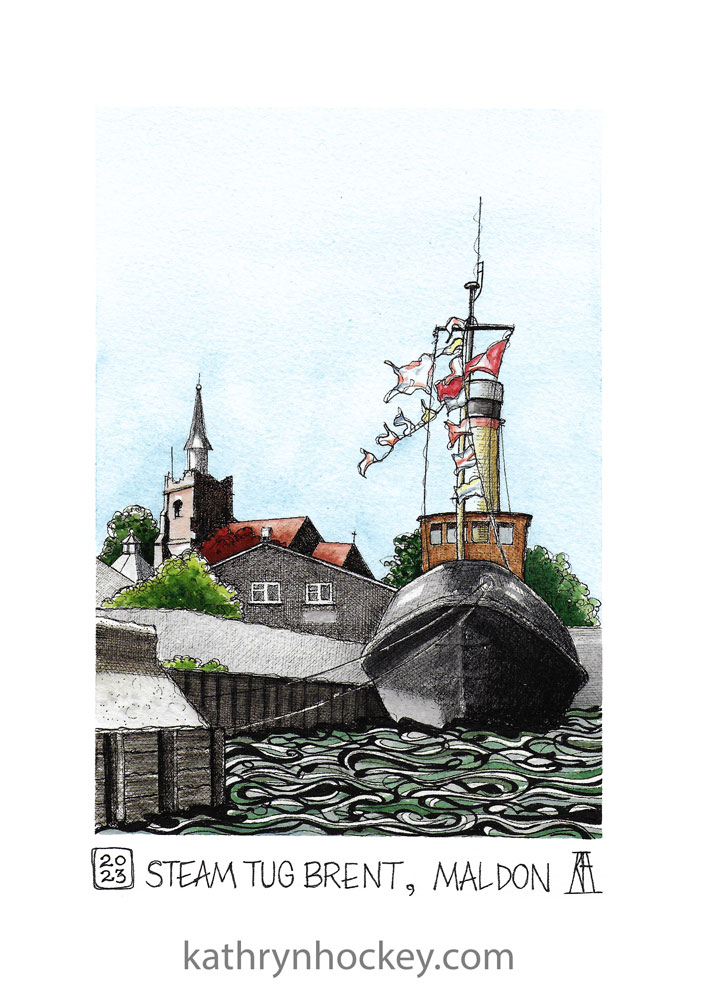 I made the pen and wash piece above for this year's exhibition celebrating this iconic vessel in Maldon. Read more about the exhibition here.